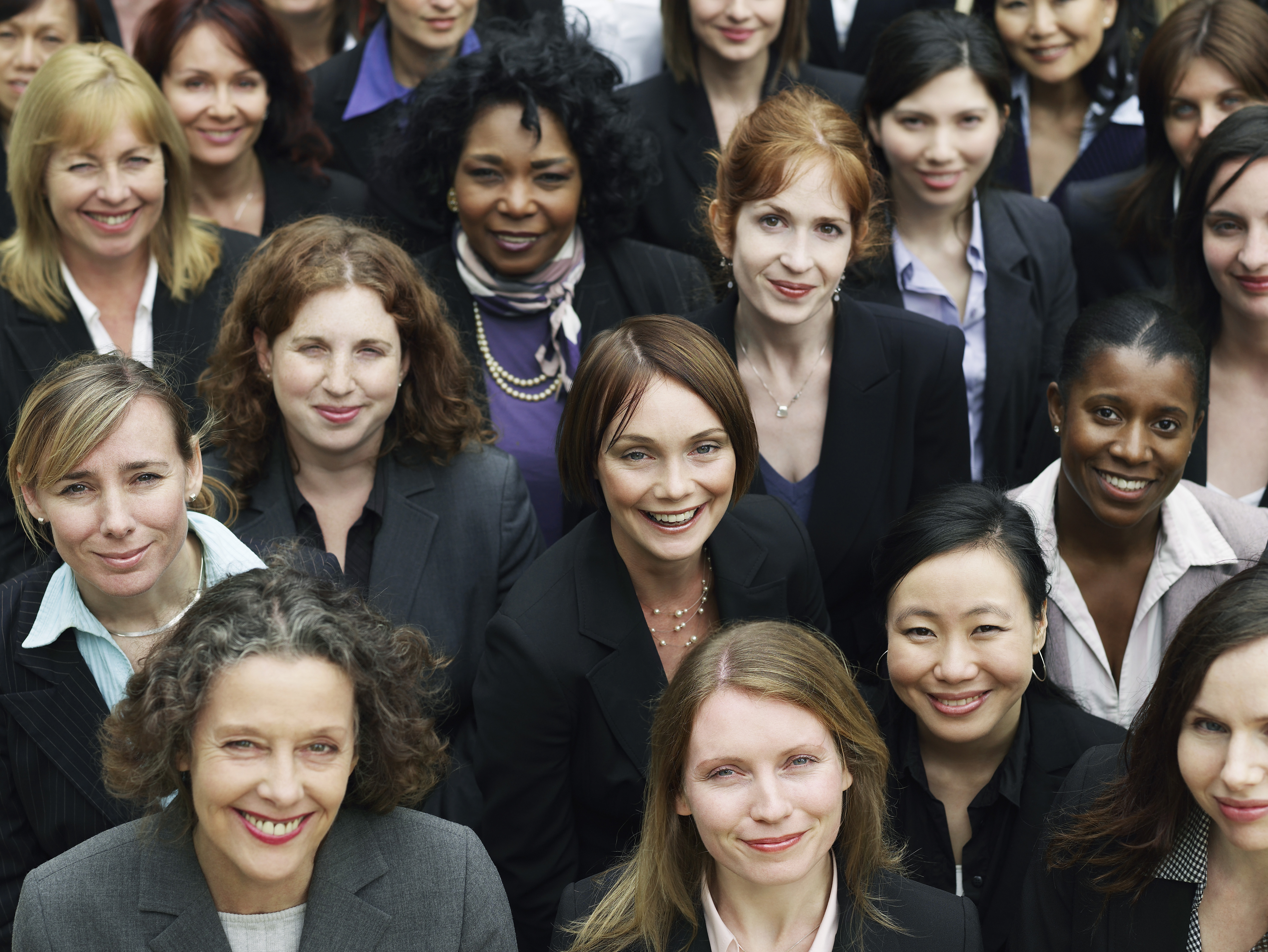 Many of Baton Rouge's most successful businesswomen have one thing in common: a pack of other successful women behind them. In order to land the best positions, local female professionals acknowledge a need to maintain both wide networks of business contacts and close-knit inner circles of professional female confidantes, a challenge known as "dual networking"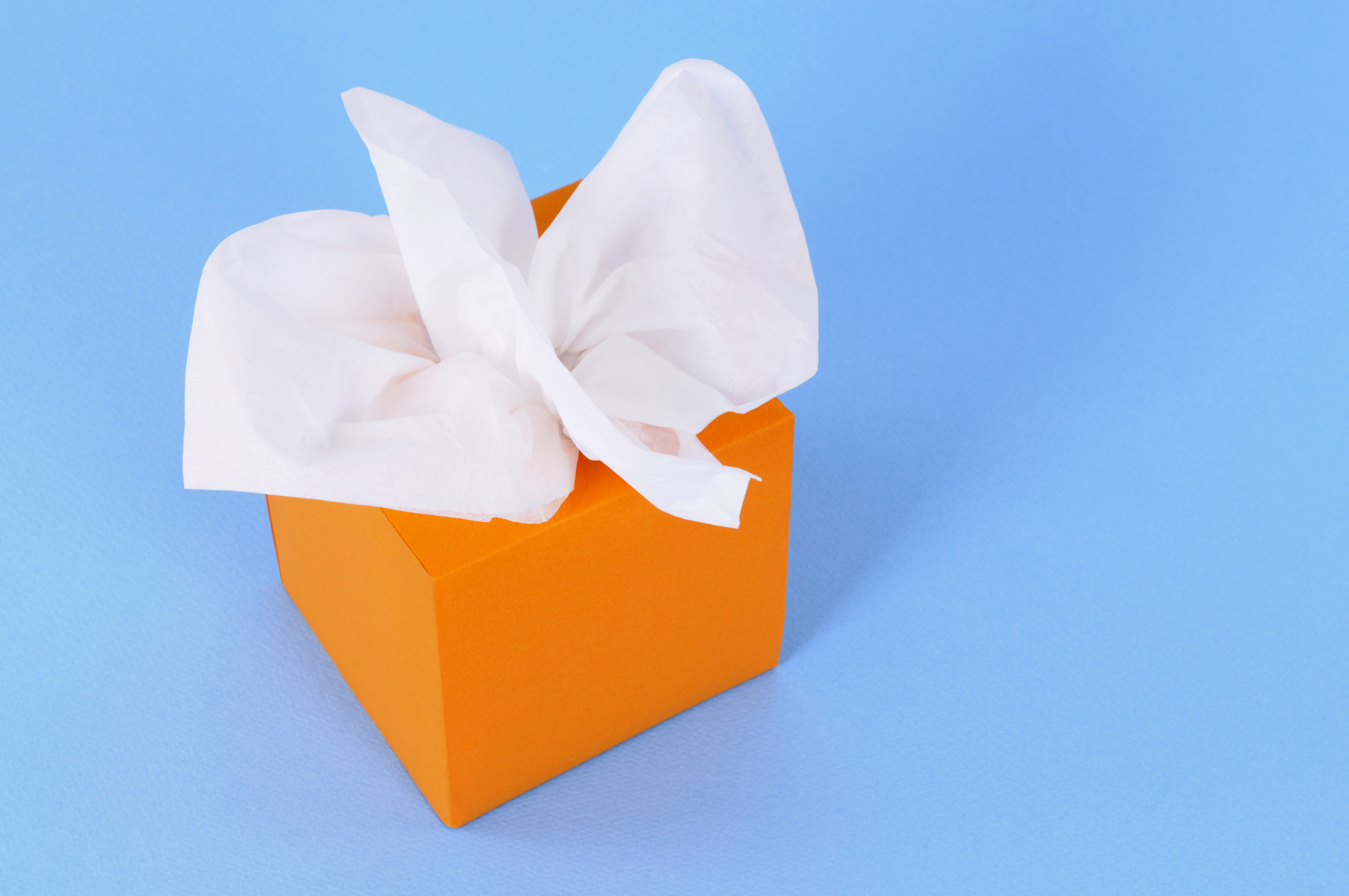 Did you know nearly half of working women have cried on the clock? And no, we're not sexist for addressing this in a women's newsletter. Women are actually biologically hardwired to cry more often than men, according to Forbes, because they have six times the amount of prolactin, a hormone related to crying, as men.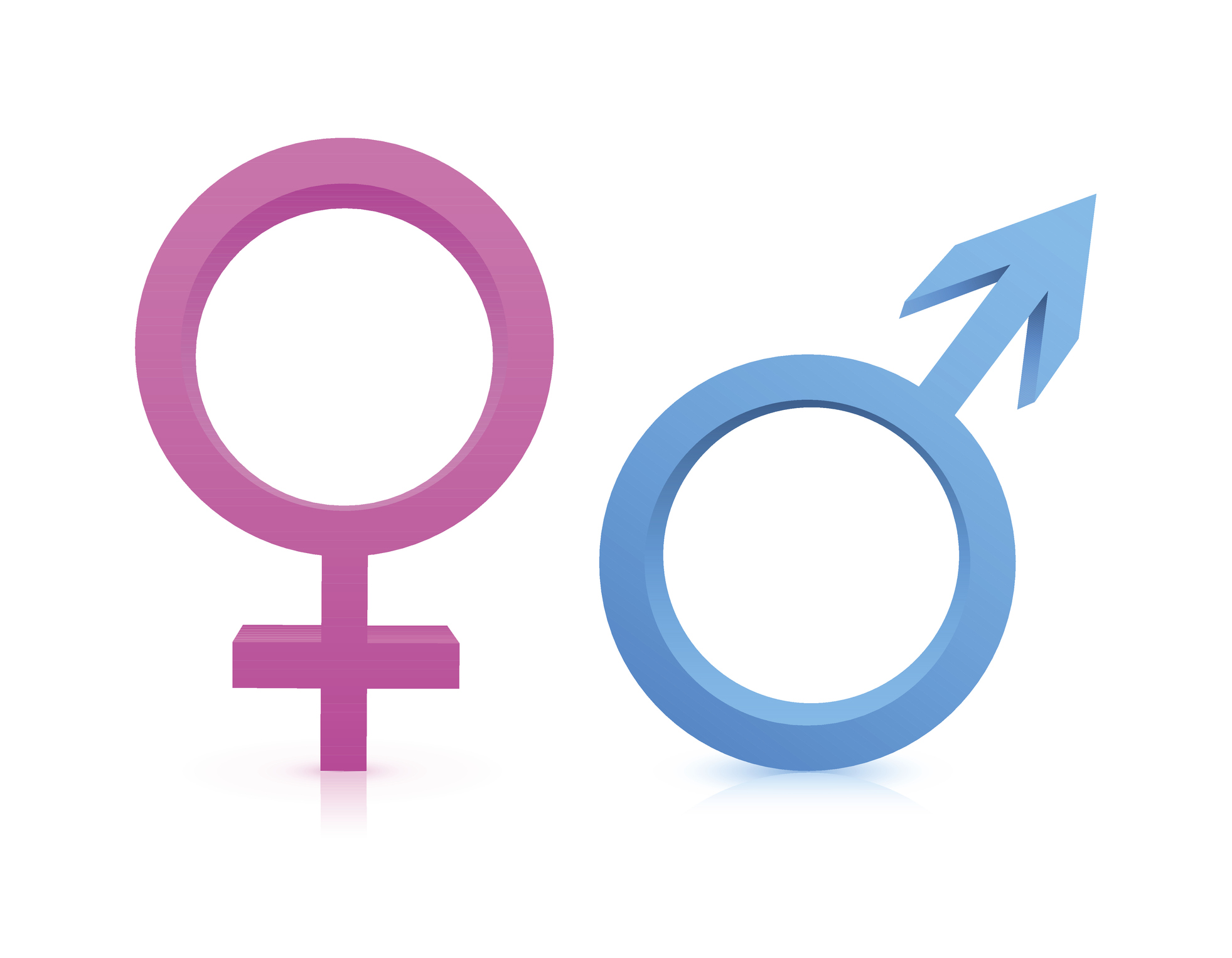 Ten years ago, when Cheri Schlegel was 30 years old, she became a run plant engineer at Dow Chemical, overseeing day-to-day operations at the Plaquemine plant. As she started working nights to learn the plant's technology and systems, Schlegel recalls her role being met with some resistance from an older male colleague. "I had a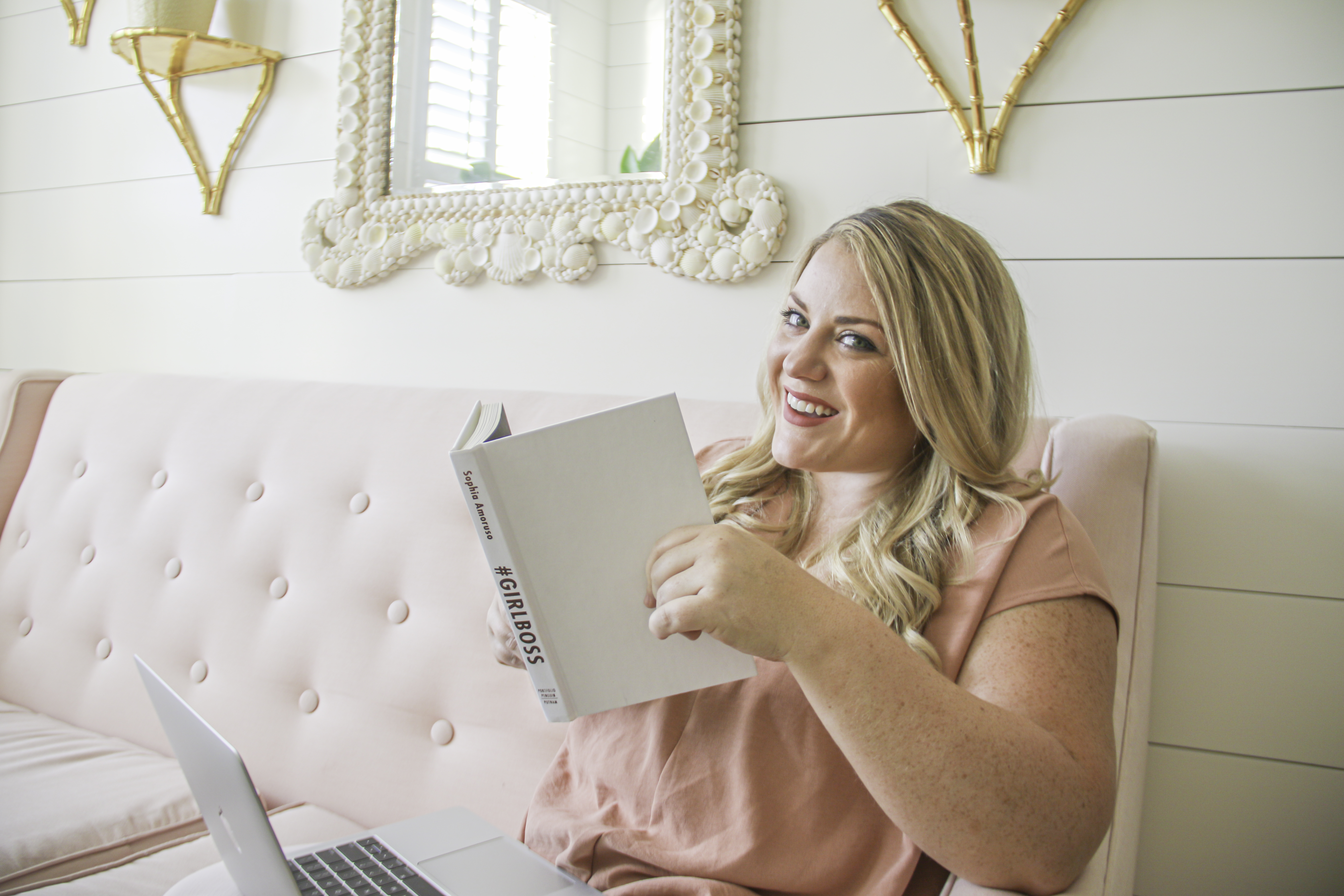 Sitting down at a small table in White Star Market, Amy Dighton divulges that she has been in her car in the parking lot curling her hair just minutes prior to our meeting. With a laugh, she explains the occurrence is all too common, as she has learned to squeeze self-care into the almost nonexistent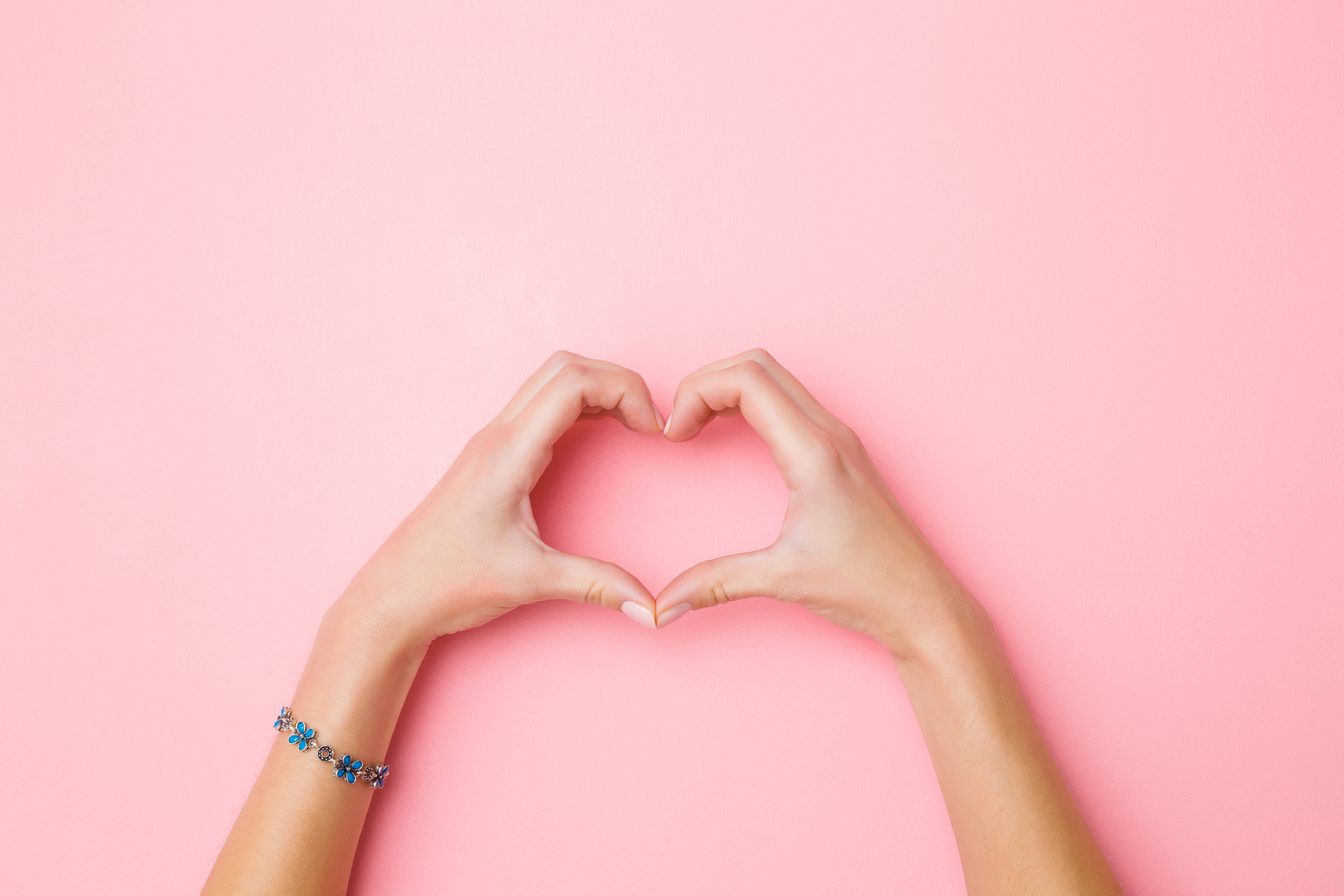 Nowadays, it's all about that hustle and grind. But grind too hard and you risk chipping away at your sanity through burnout. With Slack, Facebook, Twitter, LinkedIn, Instagram, email, texting, GroupMe and a plethora of other portals, workers are more connected than ever and it can be difficult to create boundaries and separate your work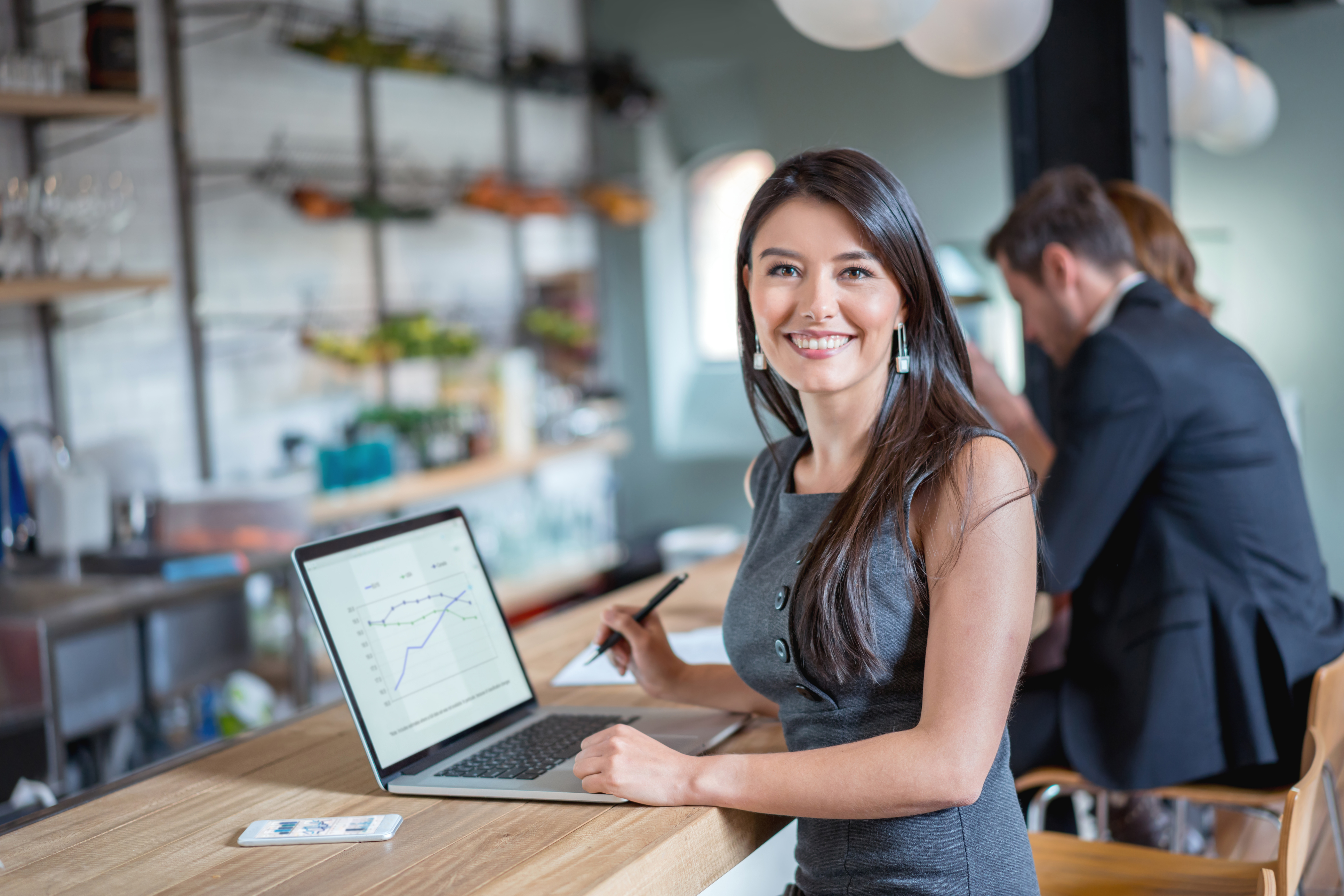 [ Sponsored by Business First Bank ] To keep control of expenses, most companies have a business credit card for employees who travel, purchase inventory supplies, or have other responsibilities requiring them to spend company money. The right card can do much more than just aid in travel and day-to-day purchases. The best business credit card […]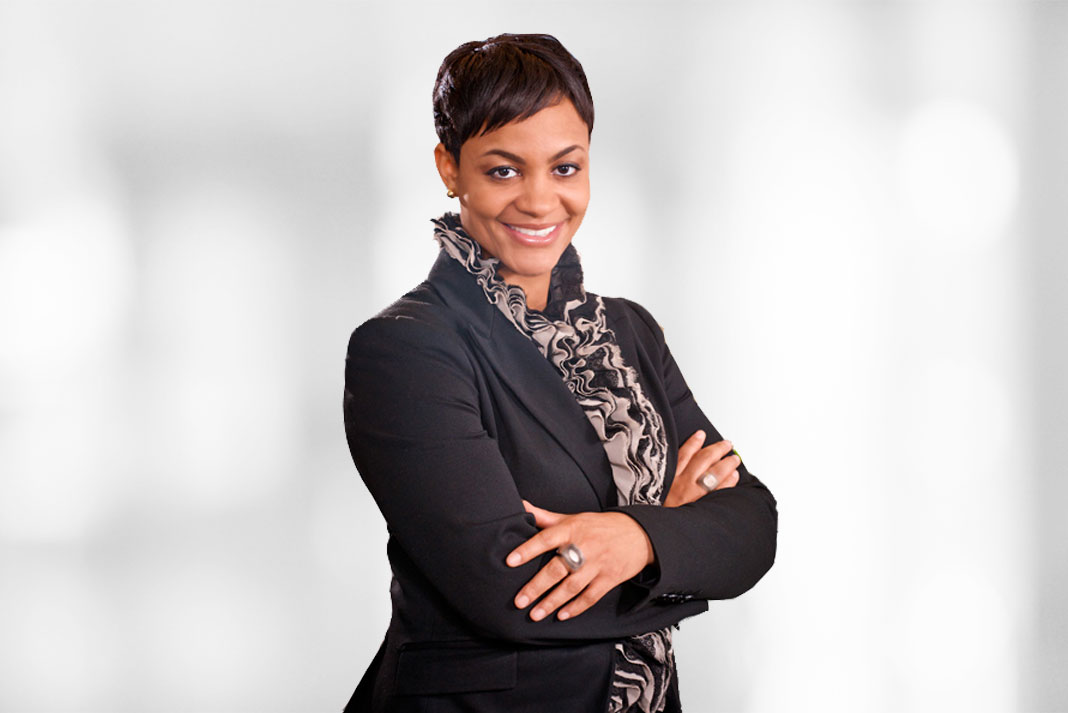 Breaking into circles dominated by men—and then rising to the top—is something Shonta Greenwood can say she's done not once, but twice. In the early 2000s, after her college basketball career ended, Greenwood tried her hand at a new sport, one that she, like most women, had never played—football. With speed as her biggest strength,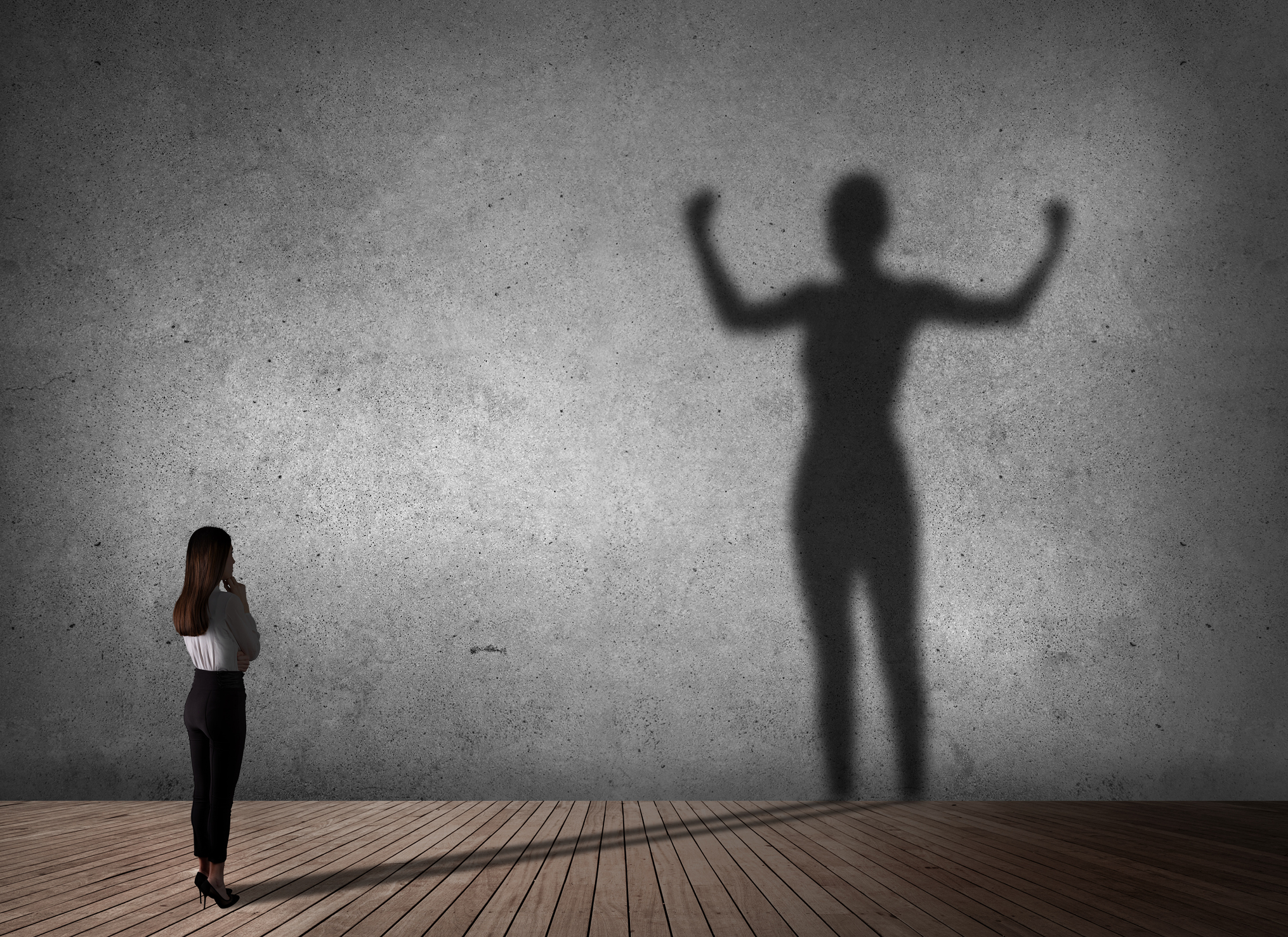 In this video for The Network, leadership keynote speaker and executive coach Dima Ghawi tackles the struggles with confidence women in the workplace sometimes face. Noting the importance of confidence in advancing one's career, Dima shares her own experiences and those of other women—including those who feel they have reached success in their careers through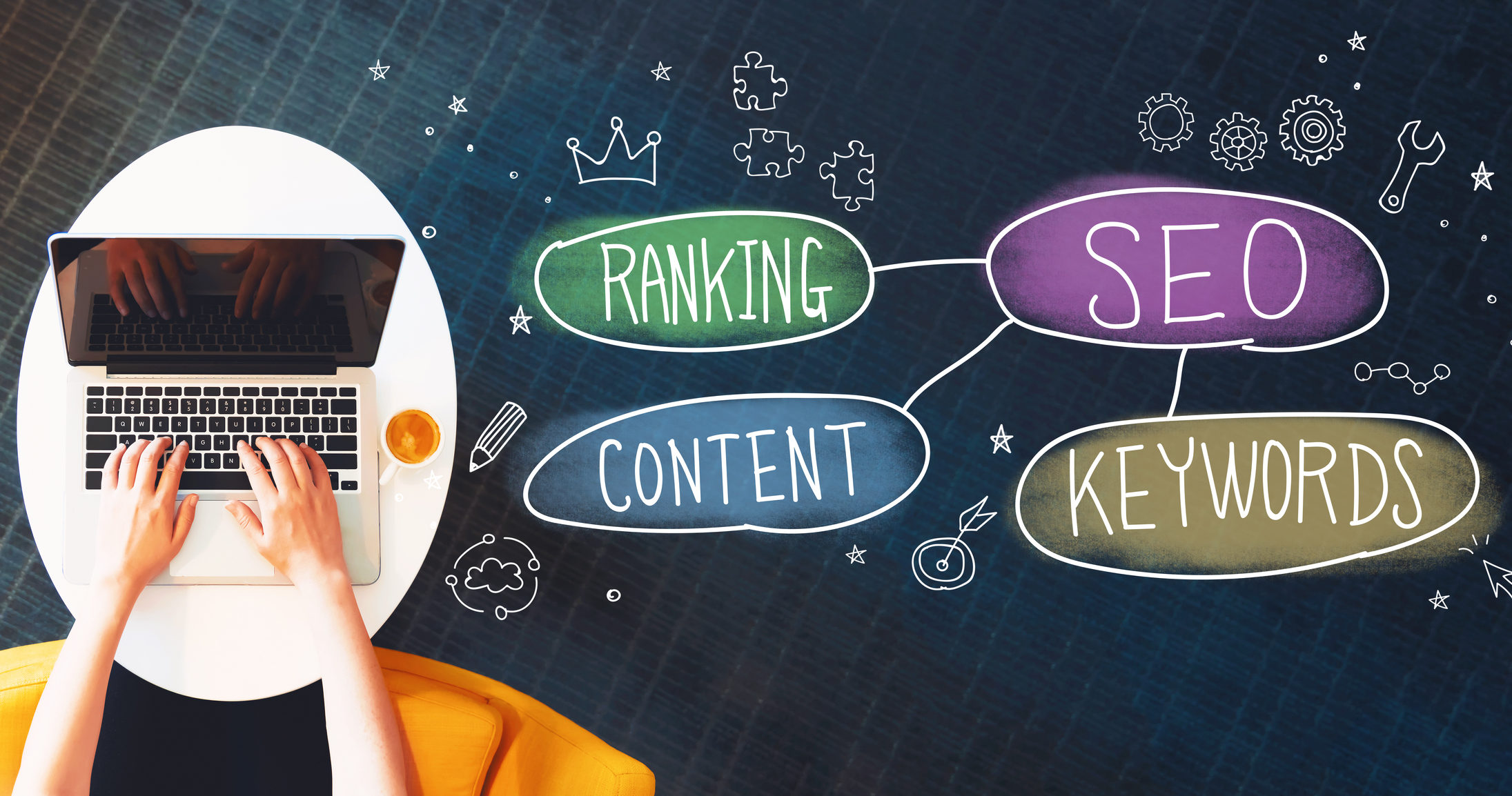 We're continuing our discussion of how to get the most from your business website. (Read the first installment.) If you haven't already, sign up for Google Analytics, a free service that tracks key performance indicators. You can see things like how much time visitors spend on each page, the material they look at most, how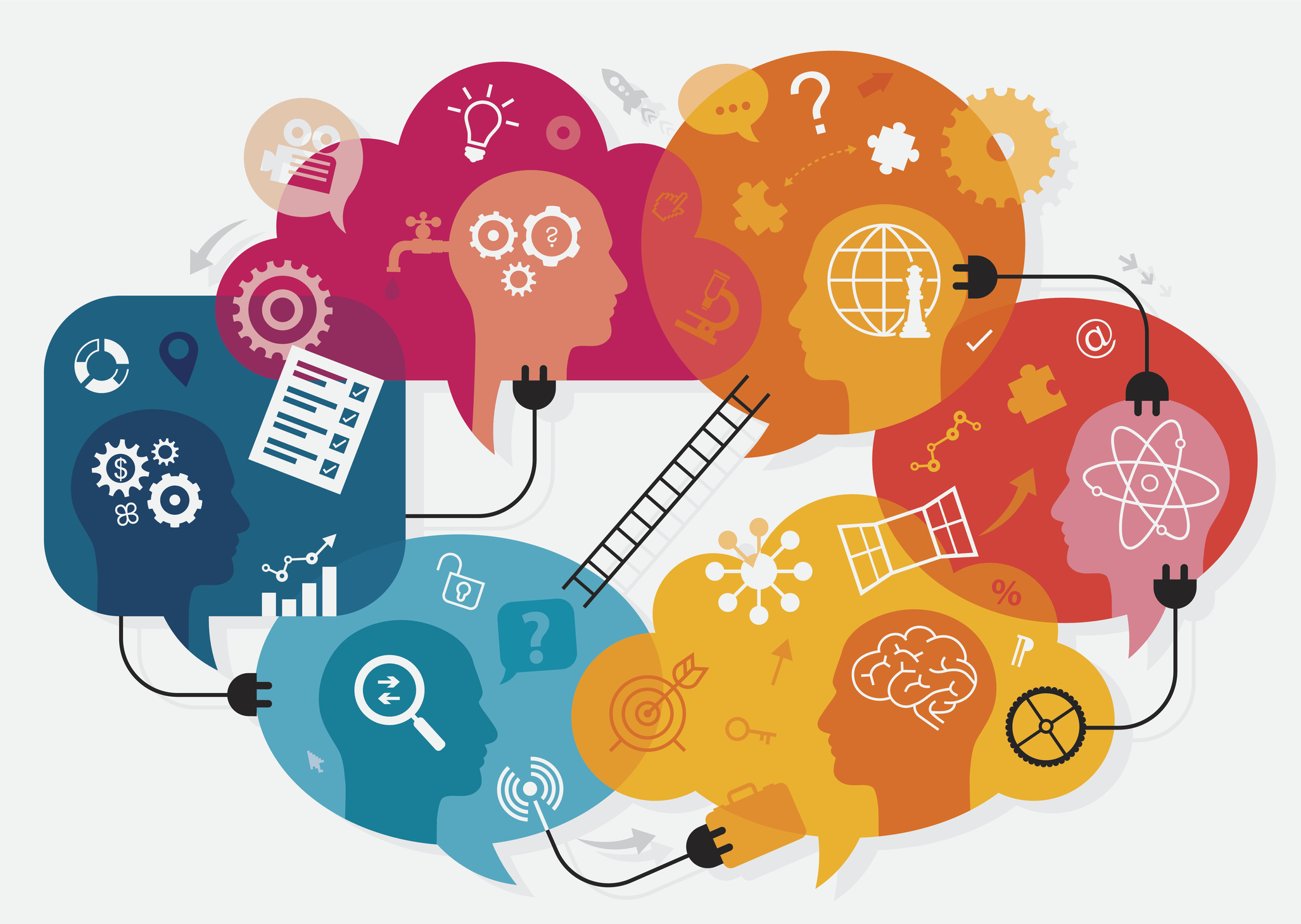 Asked + Answered is a new recurring feature in The Network. We pose reader queries about workplace and management matters to a panel of three Baton Rouge executive coaches and management consultants to get their take. Submit your questions anonymously. A young woman in our company has a lot of innovative ideas and is emerging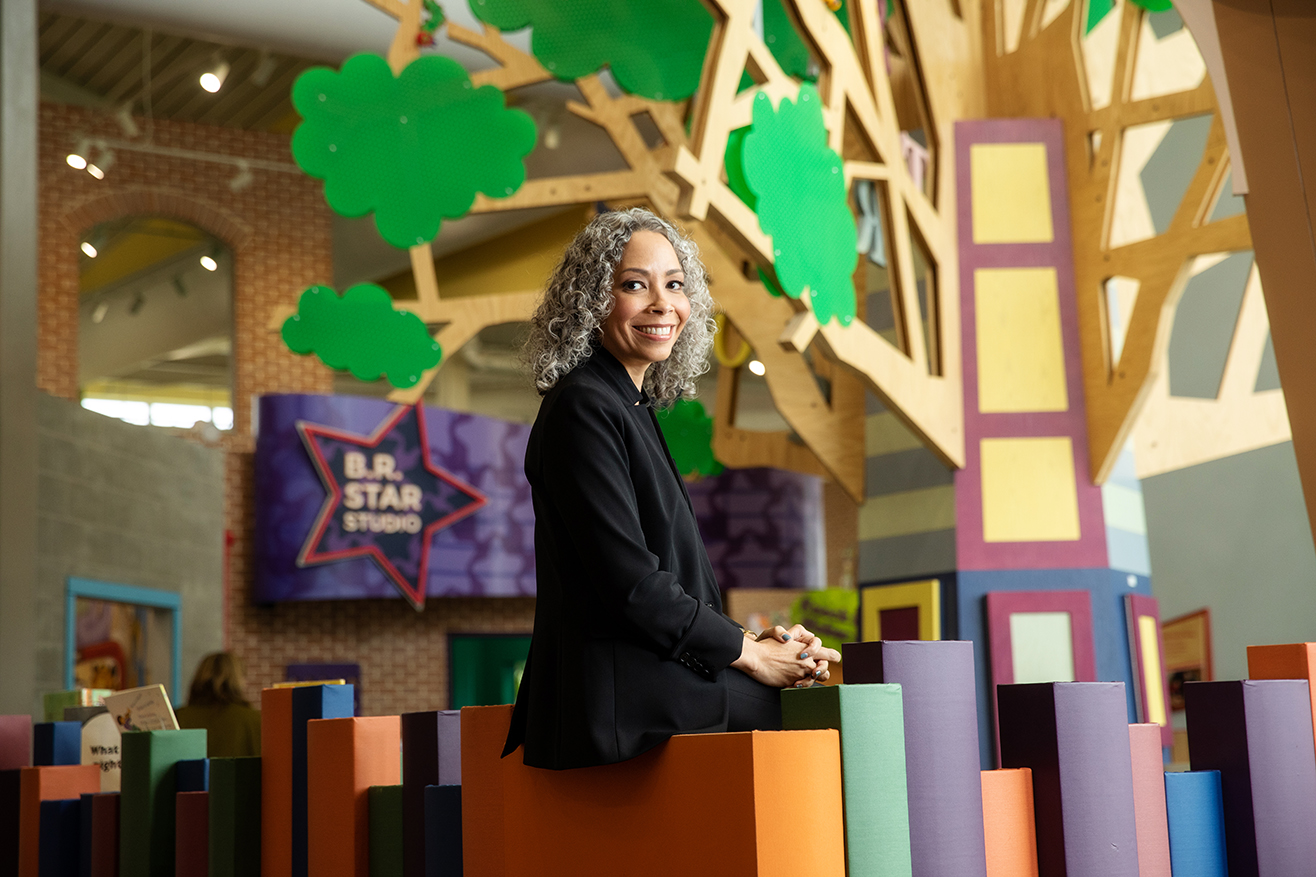 Rae Vasquez of Jones Walker law firm will be the first to tell you mentors have helped her get where she is today. In this Q+A, she tells how she handles difficult conversations and her advice to those she mentors.