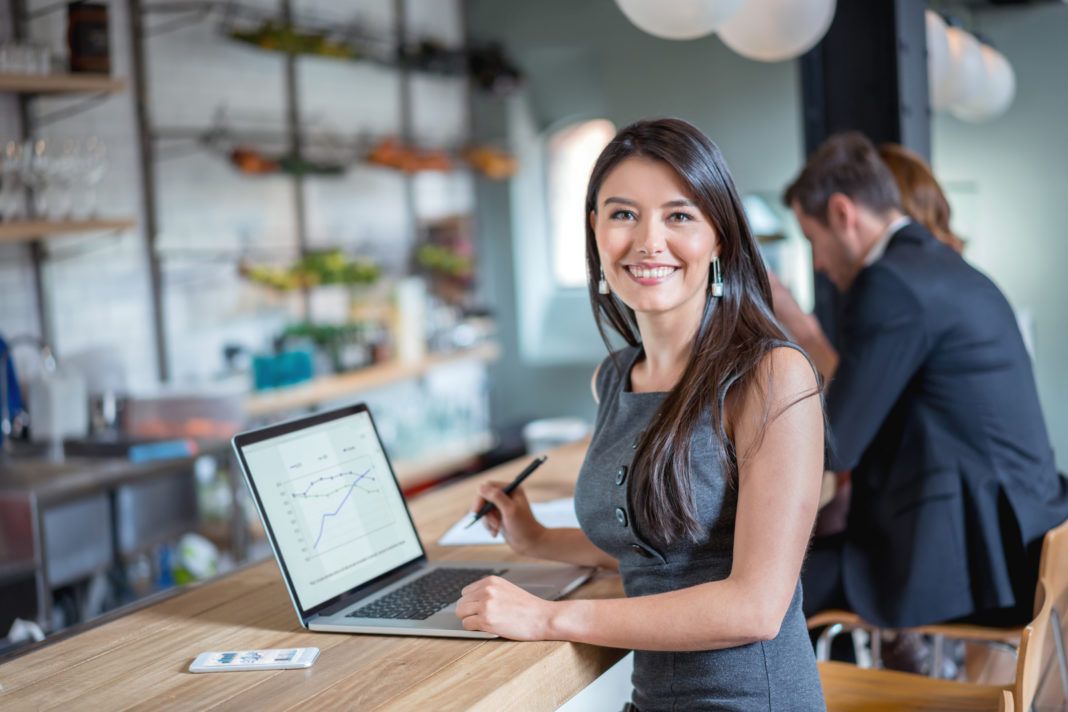 [ Sponsored by Business First Bank ]
To keep control of expenses, most companies have a business credit card for employees who travel, purchase inventory supplies, or have other responsibilities requiring them to spend company money. The right card can do much more than just aid in travel and day-to-day purchases. The best business credit card for you will depend on a number of factors, such as the size of your company and your priorities: cash back, rewards, travel, and, of course the amount of credit limit that you need.

Business First Bank has a reputation for providing custom banking solutions, including personal and commercial banking, treasury management and wealth solutions. We checked in with Executive Vice President Alicia Robertson, chief treasury management, private banking and wealth solutions officer, to learn how a business can benefit beyond paying travel and expenses from today's commercial cards. 
Ample cash flow is a key priority for business owners, regardless of the size of the company, and having a business credit card makes it much more convenient to keep your expenses in check. Robertson says, "A commercial card is a more robust solution—not just your typical business credit card. They have evolved into a payables management tool providing many more features and benefits to companies." Business First Bank's commercial card provides owners with analytics to evaluate potential opportunities to save and drive more expenses to the card and achieve automation and efficiency.
For information on commercial credit opportunities, contact your local Business First Bank at 1.877.614.7600 or visit b1BANK.com.