Council to debate measure to remove parish Mosquito Abatement director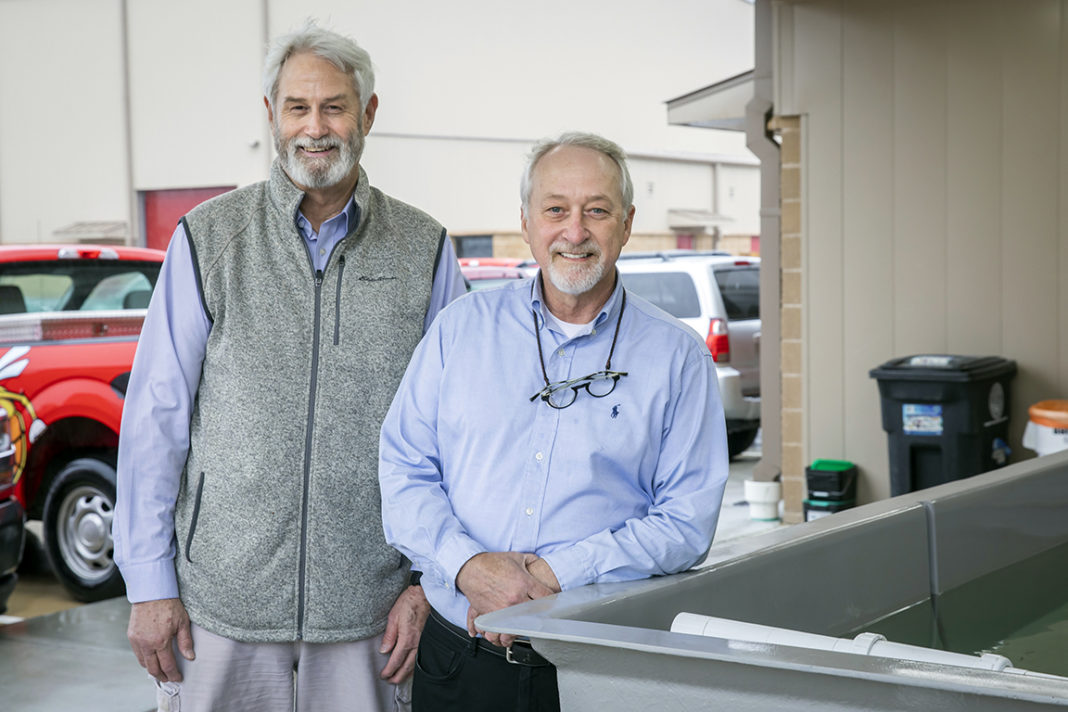 The Metro Council is scheduled to decide at its meeting Wednesday whether to hold a hearing to remove the embattled director of the parish Mosquito Abatement and Rodent Control district, entomologist Todd Walker.
Council members Dwight Hudson and Matt Watson introduced the measure last month, after Walker declined their request that he step down. Walker is under fire for questionable spending at his agency's new $11.2 million facility and for the free rein he has given to MARC's construction program manager, politically connected engineer Gary Beard.
The council has the authority to fire the MARC director, according to the parish attorney's office.
Watson says he is confident he has the necessary votes to hold a removal hearing on Walker, who has appeared before the council in recent months unprepared to defend his agency's spending requests. Others publicly supporting the move include council members Chandler Loupe and Tara Wicker, who says she doesn't think Walker is up to the job.
"I don't have any confidence in his ability to run and effectively manage his department," Wicker says. "Every time he has come before us I think, 'This is our manager?' I've been very concerned. We have to make a change."
The measure does not have unanimous support, however. Council member Erika Green remains undecided and council member Barbara Freiberg won't be at the meeting. She's at a League of Cities convention in Washington D.C. and couldn't change her plane ticket to get back in time for Wednesday's vote.
Council members Donna Collins Lewis and Lamont Cole did not return calls seeking comment, and Chauna Banks says she's against the measure.
"If we, as a council,  approved Walker's spending, we're just as responsible as he is," Banks says. "We look at his bills and we approved it so that's on us. I'm sure I won't be voting to have a termination hearing based on overspending."
In a recent cover story, Business Report details how lax oversight by the council enabled the agency to increase the cost of the project through hundreds of change orders and grow its size and scope, while continuing to extend the management contract with Beard, who served as an airport commissioner from 2013-2015 and continues to rake in monthly fees through a separate agreement as a subcontractor at the airport.
Walker has hired an attorney to represent him and is fighting the measure.