New businesses, TV channel launch downtown this summer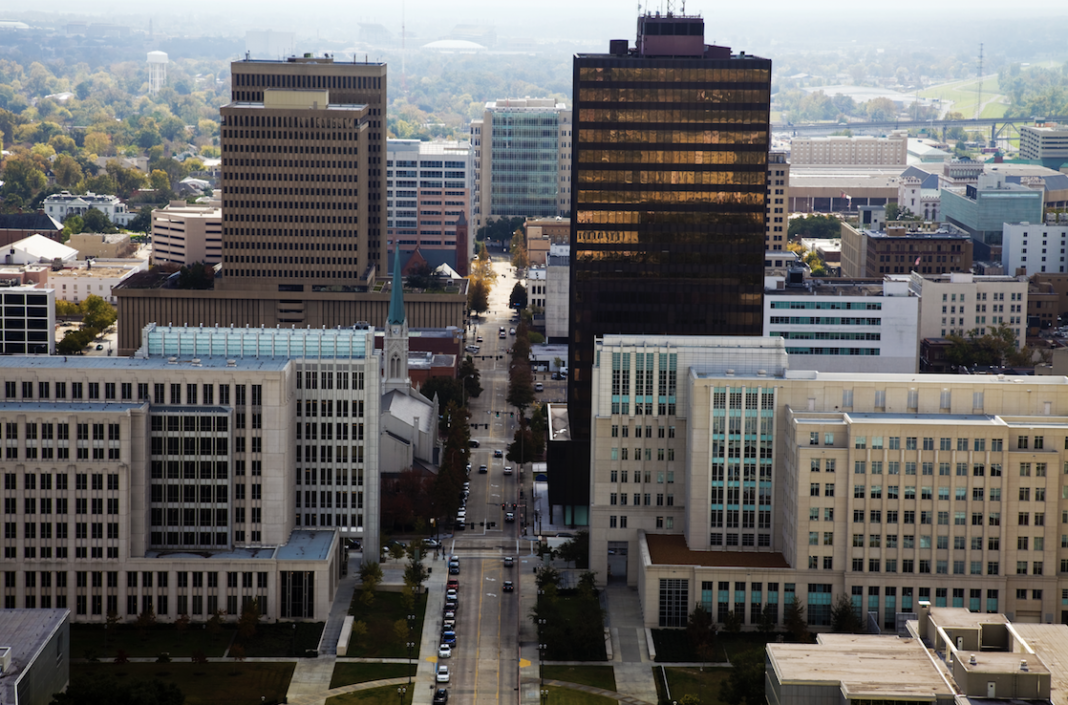 Multiple new businesses will be opening their doors this summer on Third Street downtown.
T&T Cafe is expected to open soon, while Dr. Mark Lapeyrouse and Dr. Taylor Sanders recently bought the Downtown Health and Wellness medical clinic next to Schlittz & Giggles.
Also, a new country and western bar has plans to take the place of the recently-closed Driftwood Cask & Barrel, DDD Executive Director Davis Rhorer announced at this morning's DDD Board of Commissioners meeting. Former Overpass Merchant general manager Dustin Malina, who teamed with other area restaurateurs last summer to open The Bengal Tap Room, will be heading the new bar, Squeaky Pete's, which will have a soft opening around July 4.
In other downtown news, WLFT-TV has launched a downtown-centric station, News Net, incorporating new ATSC 3.0 technology that allows the station to broadcast to viewers in a hyper-specific geographical location.
General Station Manager Lucas Fry says he plans to start a daily live show from Third Street with coverage of Metro Council meetings and the evening bar scene.
The station will air on channel 30.1, on Cox 117 and Eatel 130.
Finally, after the city-parish delayed bids for some 800 new downtown parking meters last week, Rhorer says the administration intends to restart bidding June 20, with the intention to have the new meters installed by the end of the year.