Navigating as the first female in the C-Suite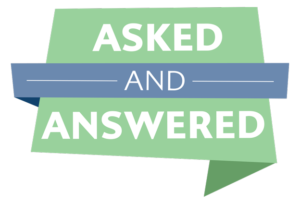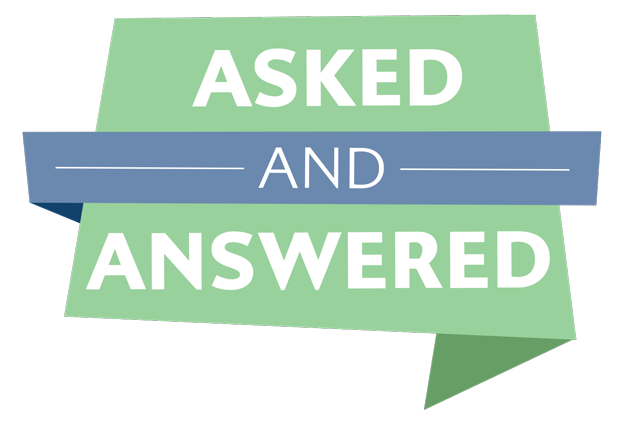 Asked + Answered is a new recurring feature in The Network. We pose reader queries about workplace and management matters to a panel of three Baton Rouge executive coaches and management consultants to get their take. Submit your questions anonymously.
I'm the first and only female on my company's executive team. Any tips for navigating that scenario?
---

Devin Lemoine: Being thoughtful and intentional when joining an executive level team is always good strategy. Three things are important to focus on for success: 1) Build relationships. 2) Inspire trust and confidence. 3) Deliver results. Here are some solid ways that will help anyone joining a C-suite team.
First, get to know your colleagues and the culture of the team. Schedule one-on-one time early on and ongoing with each of your fellow execs. Knowing them personally and professionally will help you build the best working relationship with each of them.
Next, make sure you have a clear picture of the company strategy and goals and that you understand everyone's role in achieving them so you can find ways to add value quickly. Get familiar with the financials. If you're not the CFO, there are probably things to learn about priorities and budget at this level. Being able to follow and contribute right away will inspire confidence.
Finally, your fresh eyes may see natural opportunities. Pace yourself with introducing new ideas or efficiencies to soon—gain insight and trust first.

---
Craig Juengling: Being the only female on an executive team creates a unique opportunity to bring a perspective that may not have been heard before. Recognize you are a real asset to the team, and you should see this as a huge advantage; visualize yourself as a talented peer and nothing less. For any new executive team member regardless of gender, focus on three important factors: 1) How can you develop a trusting relationship with the all the executive team and other credible influencers of your future? At this level of leadership, you can be held back from success more by your peers and internal stakeholders, so focus here immediately. 2) "Interview" your colleagues, direct reports, and other key stakeholders for information about past challenges, new opportunities, and insights on how to improve your area of responsibility. Practice active and empathetic listening skills. 3) Find some early wins that allow you to build your own credibility; look to build bridges and don't work in isolation as you make key decisions to forge ahead.

Meet Craig Juengling.
---
Katie Sternberg: Congratulations on your new role. It is always hard to break new ground as the first at anything, so your desire to navigate your position with intentionality is on target. As you move forward, don't lose sight of the fact that you earned your spot. You have been chosen for this role as the result of your performance and potential.
Here are 5 tips to help you start your journey:
Build relationships with your peers. According to Judith E. Glaser's Conversational Intelligence, we are better able to collaborate and co-create when there is trust. Be clear about your goals for your position and team. Take the time to learn about colleagues personally and professionally to encourage confidence and make sure your goals are in sync.
Be a detective. Listen actively to unearth the rhythm and culture of the executive team. Discover where and how critical decisions are made and who on the team holds power. Better understand the challenges each of your peers faces and the collective obstacles you need to overcome.
Consider your professional brand. Be consistent and dependable by delivering on your commitments on time and as promised. Build your reputation as a trusted partner with your peers, offering your brainpower as a collaborator. Coach your direct reports to pay attention to the details with their colleagues as well.
Ask for help and be willing to change your mind. Asking for help is not a sign of weakness. Your vulnerability encourages trust between you and your colleagues. Be open and adaptable—ready to learn and grow with your new colleagues.
Stand up for what you believe in and make sure you are heard during important debates. Plan ahead for tough conversations. Role play with a trusted friend to make sure you are prepared and ready to make your case.

Meet Katie Sternberg.
Have a question you'd like to pose to The Network's panel of local executive coaches and management consultants? Submit it here. Your identity will remain anonymous.