Delayed Baton Rouge bikeshare program launching in May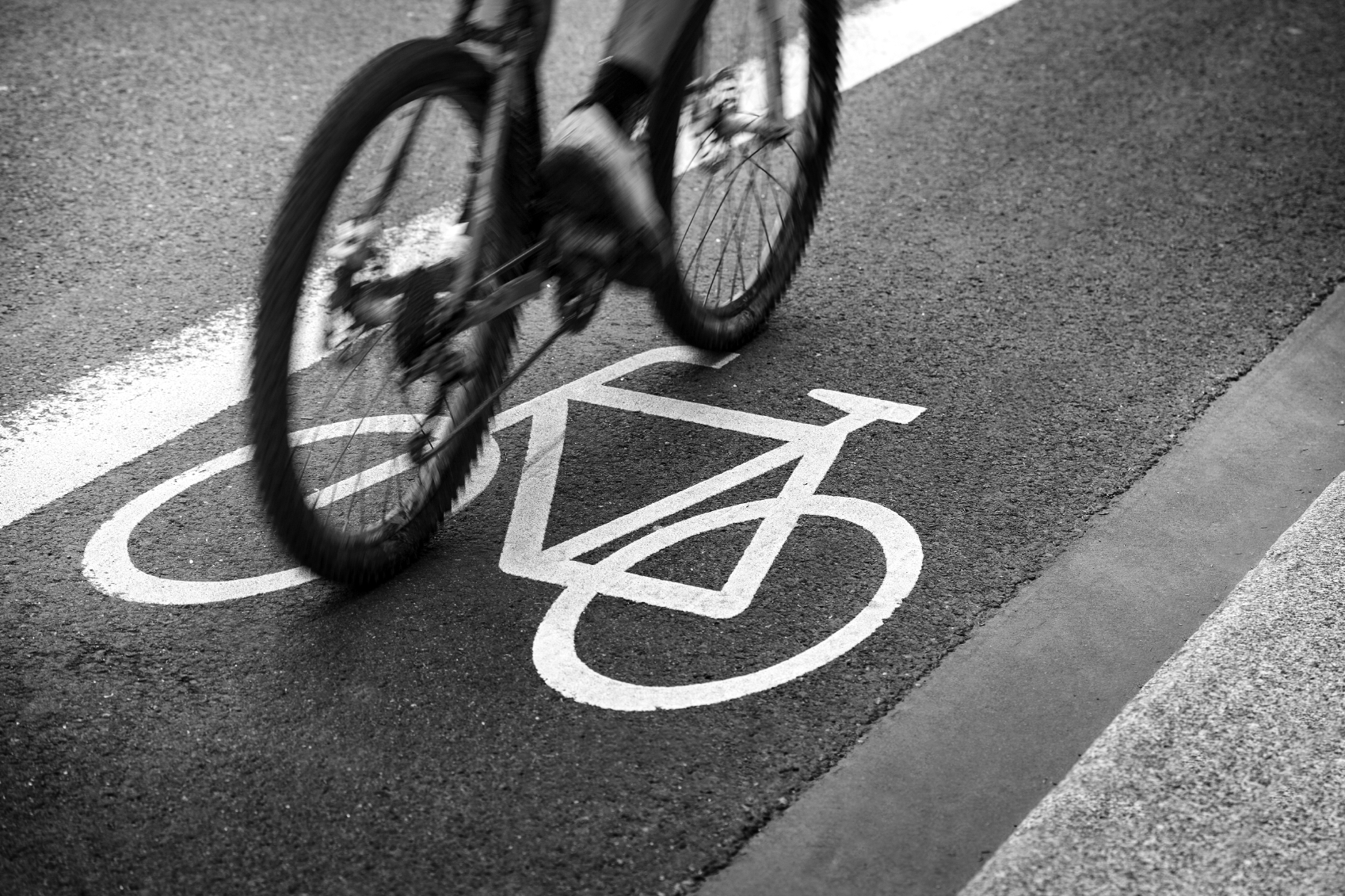 After being postponed from its originally planned St. Patrick's Day launch, the Baton Rouge bikeshare program will rollout May 8, representatives from the company announced at this morning's Downtown Development District Board of Commissioners meeting.
The program—implemented by South Carolina-bikeshare company Gotcha—will happen in phases, beginning with nearly 500 bikes downtown and on the campuses of LSU and Southern University.
Marketing efforts for the program will officially launch mid-April, says Cokie Reed, Gotcha's community manager for Baton Rouge, adding the program was delayed to allow more time to promote the program and install the first 50 bike stations. The fleet will receive maintenance in a warehouse in Mid City that, Reed says, the company has yet to acquire.
The second phase, coming two years down the road, will expand the program's footprint into the Baton Rouge Health District and grow the bikeshare's fleet to 800 bikes.
A third phase will expand the program into Mid City.