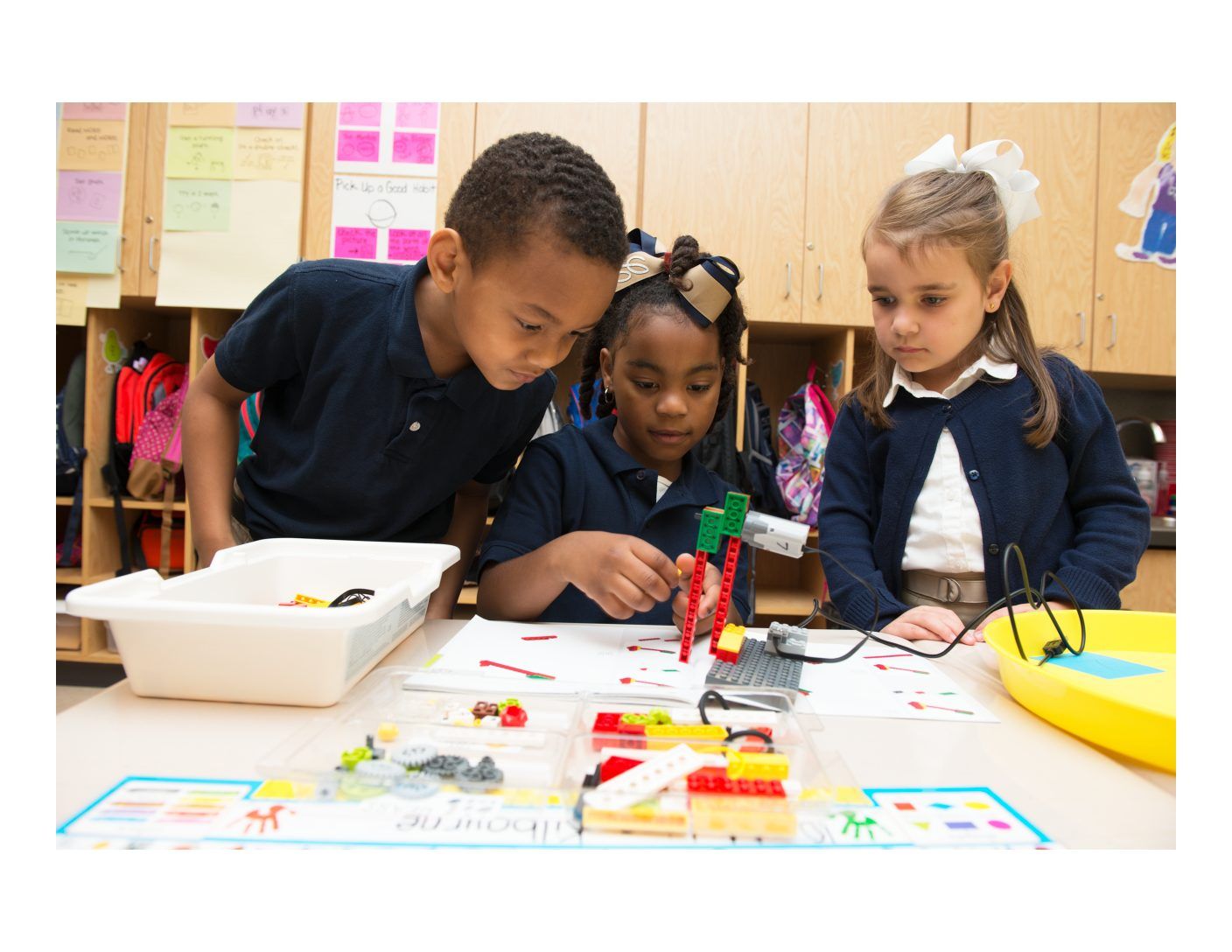 Sponsored by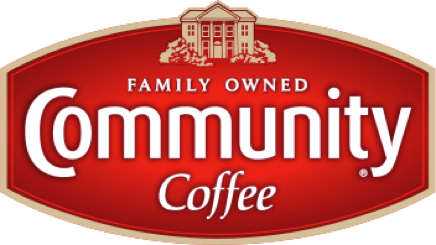 For businesses to be impactful, brands must look beyond selling and provide real value and support for the communities in which they do business. Successful companies harness the power of community to understand customers, improve outcomes, and build brand awareness and loyalty. The more time or effort that a consumer invests into a product or service, the more

they'll end up valuing it. Community Coffee Company has been a staple in this community for 100 years, and its community value and reach is now felt globally.
---
"At Community Coffee, taking care of people is a cornerstone of our philosophy. It's our belief that no matter what we do, we can do more."
—MATT SAURAGE 4TH generation owner,
Community Coffee Company
---
For 100 years, Community Coffee Company has taken to heart its obligation to its employees, consumers and suppliers, giving back to people from origin and to the communities it serves.
This authenticity in giving is what builds the sort of brand loyalty that becomes a tradition, handed down in families like Community® Coffee. For generations of consumers, the Community® brand has become part of their family. The company has re-invested in people, supported education and our military personnel, provided coffee to those in need after disasters, and built real customer loyalty as a result.