Health Tip of the Week, sponsored by Baton Rouge General: How concerned should you be about flesh-eating bacteria?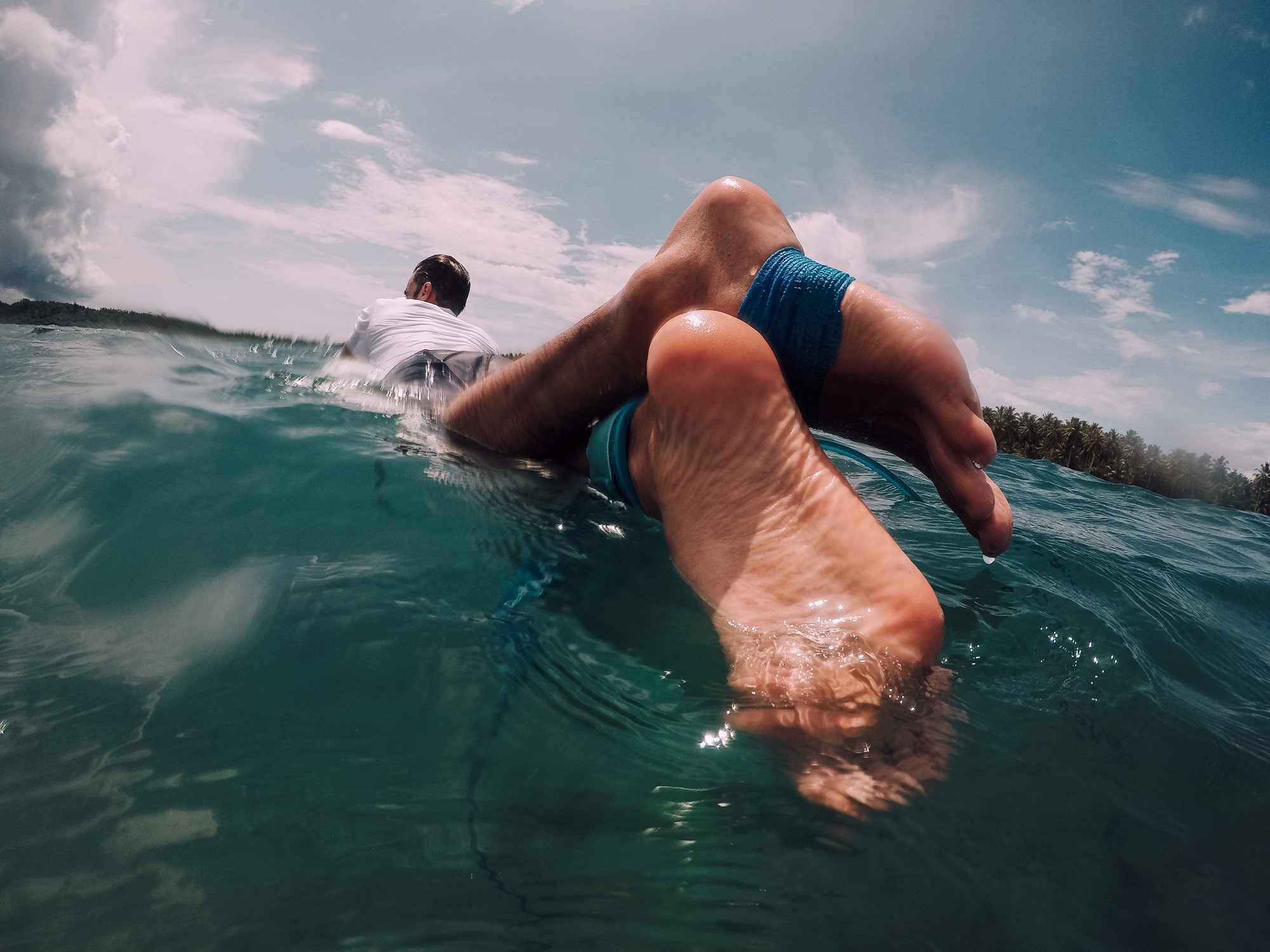 Flesh-eating bacteria, also known as necrotizing fasciitis, is a rare bacteria that occurs naturally in warm, salt water like the water along the Gulf Coast. The condition is rare and you shouldn't spend your summer avoiding the water, but there is a risk of serious infection that would be unwise to ignore. Here are a few things to keep in mind before you dive in:
To prevent infection, clean all minor cuts sustained in the water with soap and water, and protect any existing cuts or wounds with waterproof coverings.
If infected, look for early symptoms such as changes in skin color, swelling, fever or nausea, and contact your doctor immediately if any symptoms occur.
Get more information about flesh eating bacteria