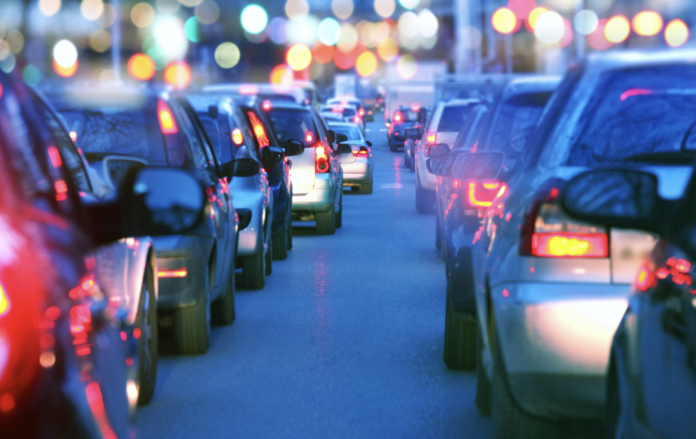 Though neither group is taking an official position yet, leaders at the Louisiana Association of Business and Industry as well as the Baton Rouge Area Chamber are beginning to study Mayor Sharon Weston Broome's proposed half-cent sales tax that would raise $912 million to fund more than 60 road projects.
The business community's sentiment could make or break the tax proposal, which Broome is asking the Metro Council to place on the Dec. 8 ballot.
BRAC President and CEO Adam Knapp says it's "imperative that action be taken" to alleviate traffic congestion, adding his organization encourages the business community to study the proposal and share their feedback.
"BRAC maintains the perspective that dollars raised for transportation should be prioritized for the greatest ability to reduce traffic congestion, and we look forward to reviewing the proposed plan," Knapp says in an email statement to Daily Report.
Last year, BRAC supported a similar proposal for a 5-mill property tax for roadway improvements that the Metro Council ultimately refused to place on the ballot. As a member of the industry-backed CRISIS coalition, BRAC also threw its support behind a proposed statewide gasoline tax that died in the Legislature in 2017.
LABI President Stephen Waguespack says the association usually doesn't comment on local issues but adds it's also reviewing Broome's pitch.
The Metro Council is set to hold a public hearing on the tax proposal and vote on whether or not to place it on the ballot at its meeting on Wednesday, Aug. 8.
Also at the Aug. 8 meeting, a public hearing and vote will be taken on another Broome tax proposal; a 1.5-mill property tax that would fund the Bridge Center, which is designed to divert people struggling with mental illnesses from going to jail.